Style Coaching is a personalised service that aims at helping you transform the way you feel about yourself and how you look, by bringing more clarity and light to your style, your wardrobe and your closet.
Learn what your clothes say about you, how to improve your relationship with your self image, how to save time and energy when getting dressed and how to find your unique style.
Your wardrobe and your closet reflect how you feel about yourself. Let me help you look at what needs changing and guide you to new choices that will make you feel and look better.
STYLE COACHING WILL HELP YOU
STYLE COACHING WILL HELP YOU
Clear the clutter
Re-harmonise your closet
Upgrade your look
Create your signature style
Make the most of what you own
Learn how to save by shopping better
Check out the Style Coaching menu below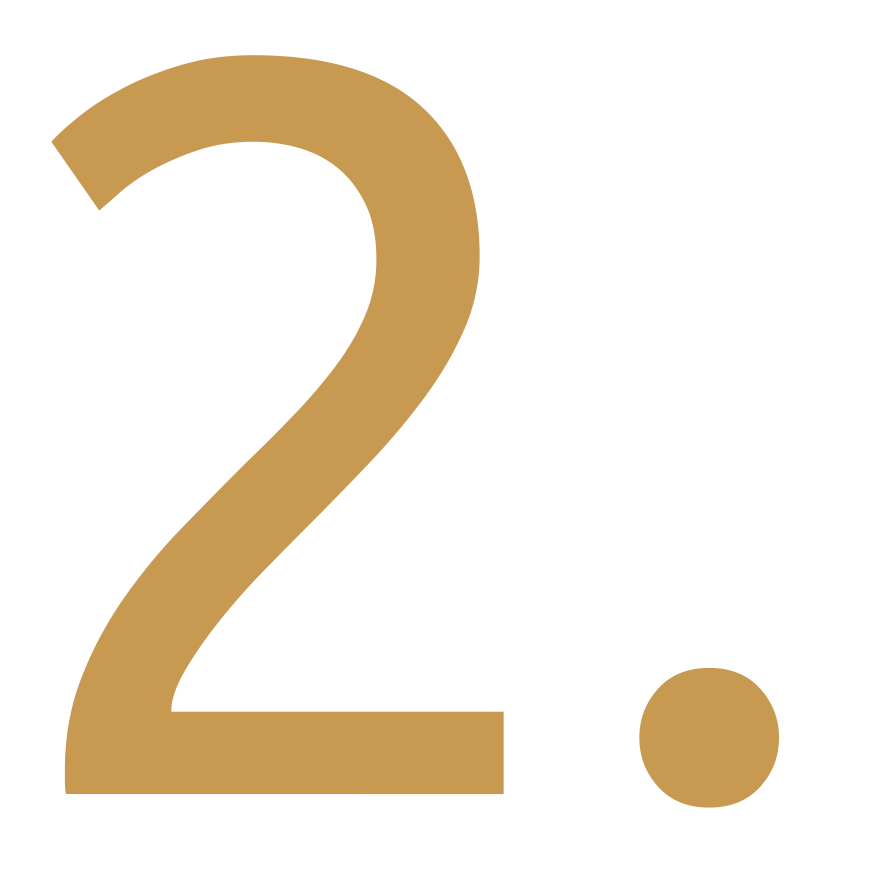 Choose a program that fits your needs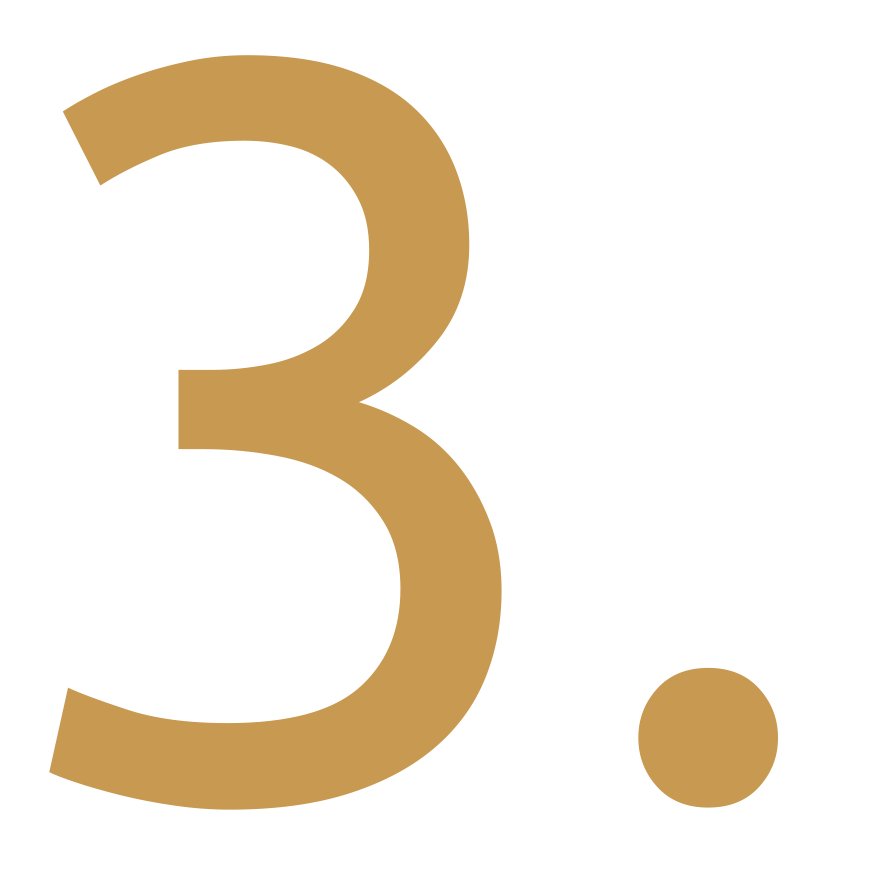 Connect with me so we can personalise your choice
Learn to streamline your wardrobe, keep only what you need and makes you feel good.
Find what is missing to create complete and easy to wear outfits.
Dress better to feel better. We assess what has to go and what can make you look more elegant.
Learn to travel with less, look great, be comfortable. Includes " tips on how to pack".
We identify how you want to look & feel, what no longer works, what's missing, how to use what you have to create your signature style.
I help you identify your desires for your big day, find the right dress and makeup so you can feel confident and beautiful. Includes personal shopping upon request, depending on location.
Give your staff the gift of personalised styling, to improve how they feel and look at the office or at special events.
If you feel overwhelmed by your closet, think you have too much, too little or the wrong items. Assess what works and what doesn't so you can revamp your style. This includes clothing fitting, upon request.
Vibrational closet clearing
Let go of the old and what no longer aligns with your vibration. Find a style that suits your new energy template.
Create 5 looks for 5 days: choose outfits to wear daily or at social occasions. Learn how to put things together in a way that works for you.
Create order out of chaos: learn to organise your clothes so you can find them. This is for you if you feel your closet is a mess and have problems finding things or getting inspired. This includes clothing fitting and rearrangement upon request.
Save the wallet & the planet
Learn how to shop better: spend less, buy less and invest in unique quality pieces. This includes information on sustainable shopping, responsible luxury and how to get rid of what no longer serves you without polluting the planet.
Bespoke live or virtual personal shopping to help you uncover your style. This includes mood-boards, addresses, ideas and trend reports upon request.
---
*All style coaching sessions are tailored to your requests, personality and style. A minimum of 2 hours for each program is recommended.

---
Personalised makeup class styled on your needs and lifestyle.
Find alternatives to conventional toxic makeup and learn about natural makeup and skin care alternatives.
For young girls who are new to makeup and want to learn how to look beautiful while staying natural and fresh.
Elisa worked in the fashion industry for high-end luxury companies for more than 10 years. She has always given friends style and beauty makeovers in her free time and has worked on corporate events as an Image and Makeup consultant and Stylist. Although she was dressed head to toe in the latest designers and was required to look perfect for her work, she never "felt good enough". With time she recognised that even when the outside is perfect, in order to look great one has to go within and change how one feels about oneself. As a coach, she is dedicated today to helping women reconnect to their unique beauty and guide them to create a style that reflects who they truly are.
"Elisa found the perfect match in my wardrobe and can create looks with pieces of clothes you were going to throw out. An hour with her is an incredible gain of time! "
ELSA | PARIS
I can highly recommend a day of shopping with Elisa following on from the closet cleanse. I couldn't believe how successful we were with finding the missing pieces. Perhaps it helps to be looking with a focused mind – purely focusing on the bits that needed upgrading in the wardrobe. The best part was that the missing pieces we found were all on sale so they were affordable! And because they are classic they will last for a very long time – so it is money very well spent. Now these new items have been integrated into my wardrobe I have been
able to throw out the old ones and have felt much more stylish which was one of the areas I was hoping to improve…and this is a goal I am very happy to have achieved. One happy client..thank you.
BIRDIE | ENGLAND
"Elisa's closet cleanse enabled me to draw back veils that were seemingly eclipsed by the sheer abundance. More importantly, I realised my fragile vulnerability, and Elisa's rich skills gave life to an even deeper layer of an abiding glow of the divine feminine at my core! Thank you for a very beautiful session and a thoroughly new template of energy."
RONA | SWITZERLAND
"As the CEO of a company specialising in providing staff for events, I hired Elisa's Image & Style Consulting services to assist in grooming a staff of fifty people at an important fashion dinner event. In less than two hours she supported me in creating a more polished look for each employee, through makeup, hair and style retouches, in order to reflect the clients' needs. Her help was invaluable in securing a more elegant and appropriate look for the event."
WANDA | SWITZERLAND
"Who looks outside dreams. Who looks inside awakens."