Inside each one of us there is an incredible light ready to shine and when we connect to it our life can transform in miraculous ways.
But the path to embracing our light can be challenging when we walk it alone. At least it was for me: I had to face many health concerns, multiple career changes, a serious depression and over ten years of introspection and healing to get to a place where I recognise my gifts, trust my intuition, honour myself and live my purpose. It took me immense courage to look at myself but when I did, I tapped into my greatest potential.
My passion is to support you so that you don't have to struggle and go at it alone as I did. The purpose of my work is to offer you encouragement in order to help you make your journey towards change faster, easier and inspiring.
I use Health, Life and Style Coaching as well as powerful tried and tested techniques, my intuition as a Spiritual Counselor and my personal experience to help you transform your health, your relationships, your work, your image and your life, in order to attain long lasting happiness from the inside out.

More than 10 years working in the luxury fashion industry and focusing on the outside.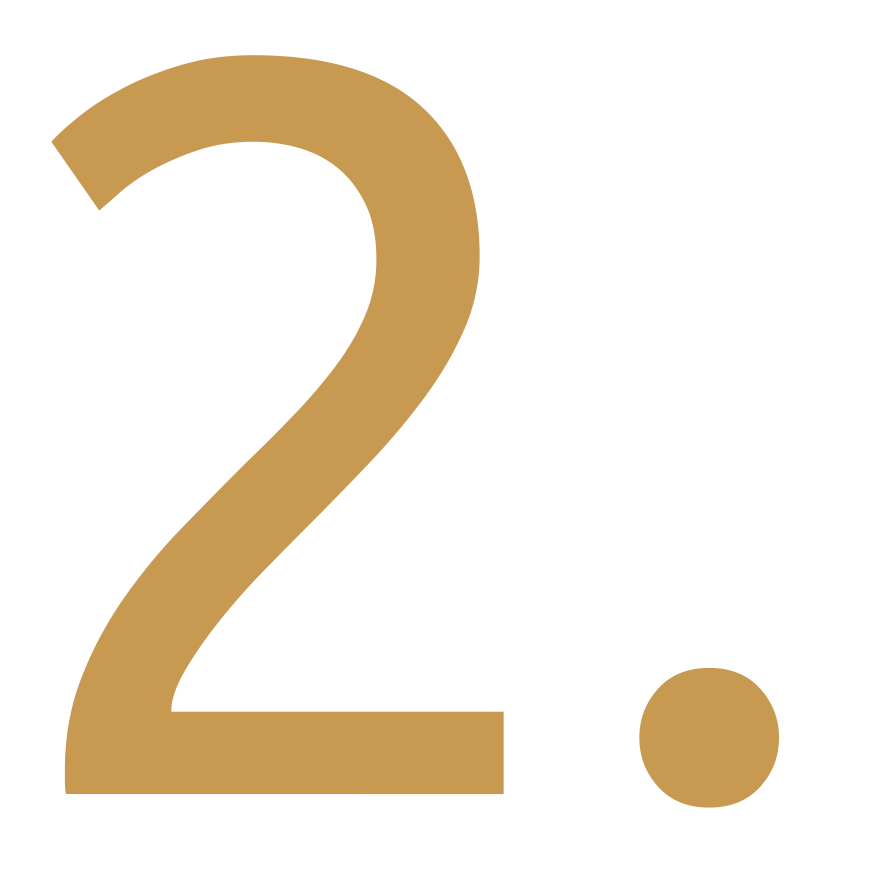 14 years going within and focusing on self development and healing.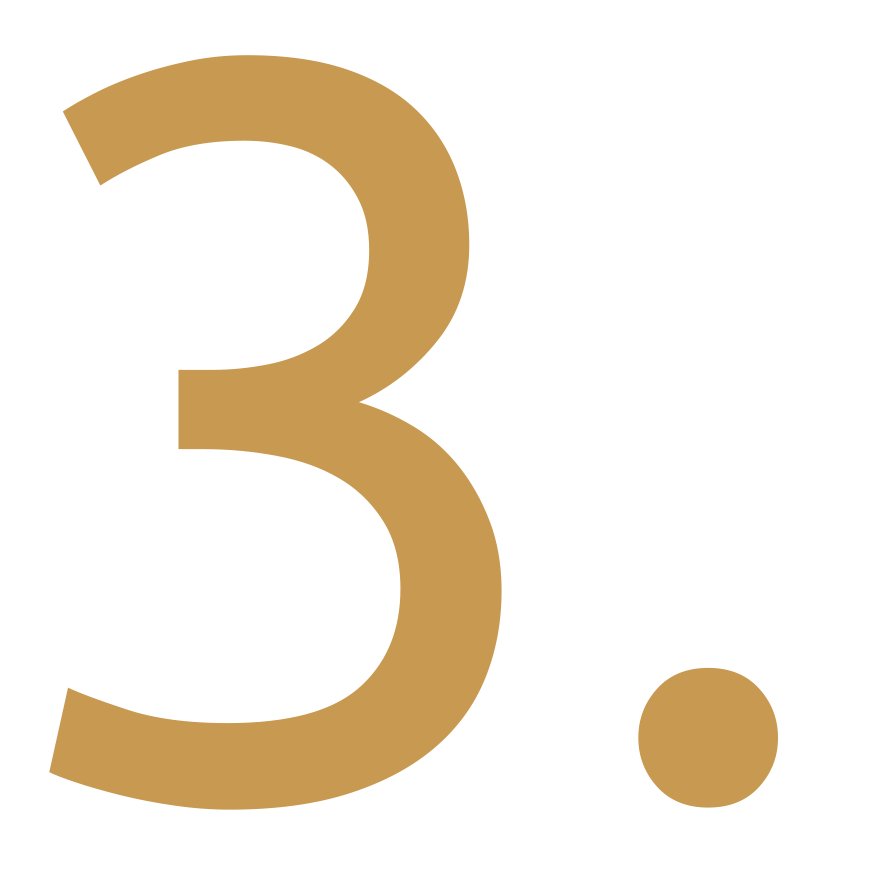 Single for most of my adult life.
Married to an engineer turned Life Coach & Energy Healer.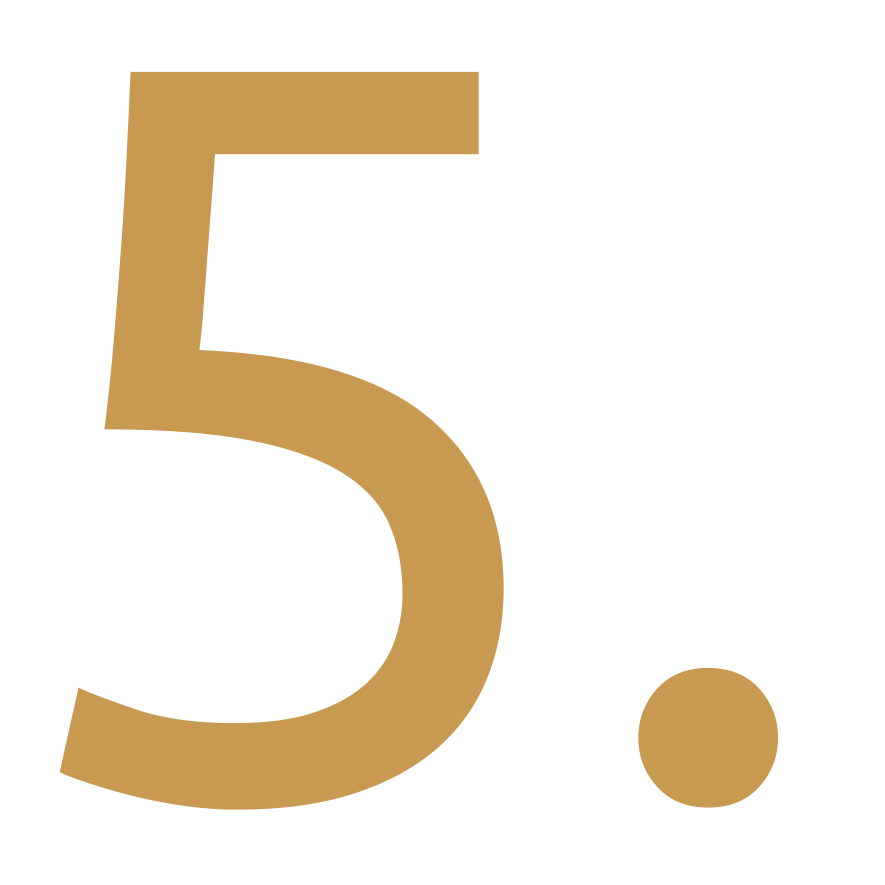 Passionate about responsible fashion, sustainable luxury & living.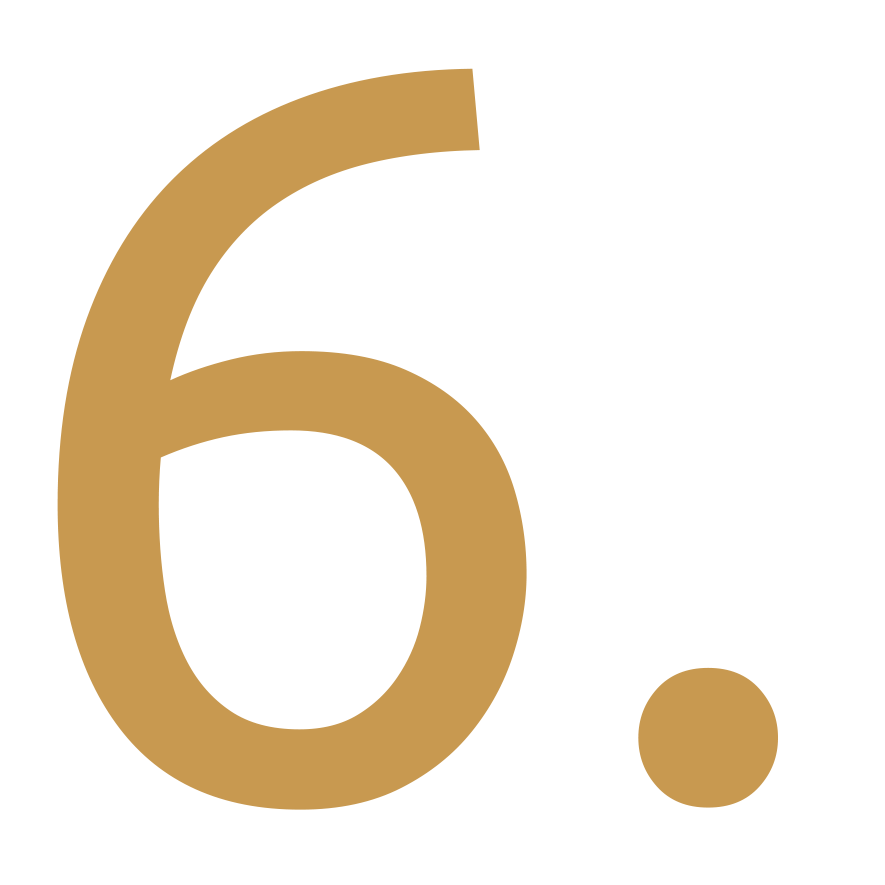 Interested in astrology & space, the sacred feminine, the power of healing ourselves.
Certified Angel Card Reader & Medium.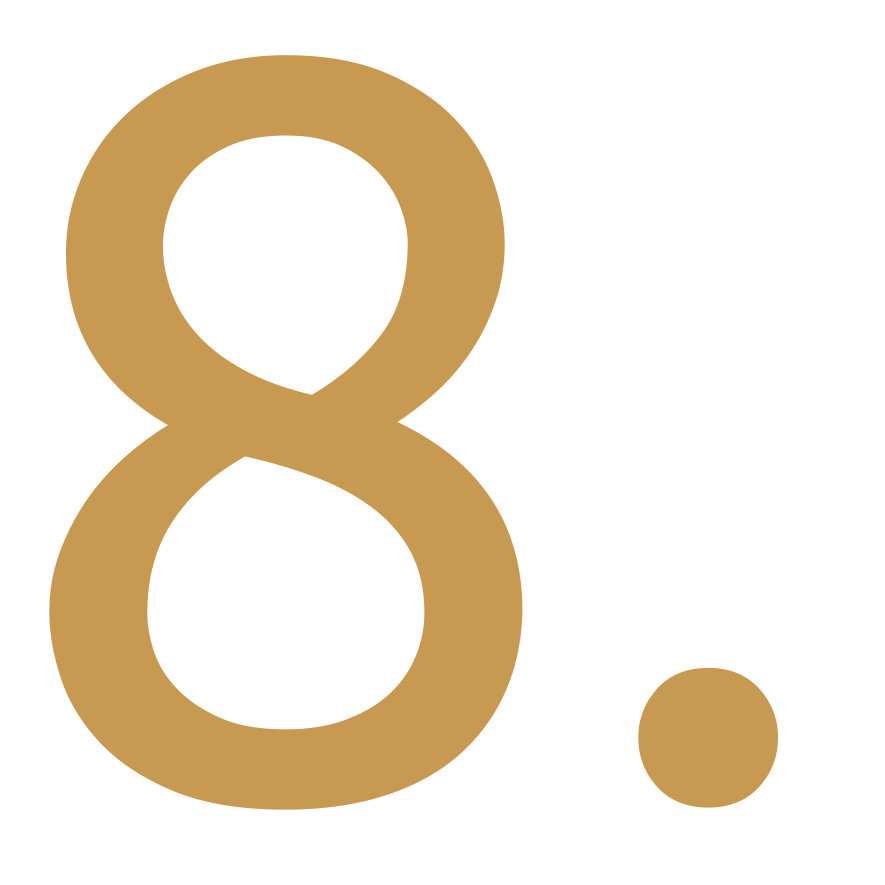 Passionate about guiding women to love themselves and find the path back to their power.
My path led me to understand that it is only by going within and honouring your true self that you can attract a loving partner who sees your value and helps you blossom, a fulfilling career in which you share your gifts and a life that you love!
After more than a decade working in the fashion industry for high-end luxury companies such as CNN Style, Harper's Bazaar, Yves Saint Laurent, Versace in Paris, London and New York, I left fashion journalism and PR in 2003 to focus on alternative health. I became passionate about holistic health, after healing a severe case of facial eczema and went onto writing about it, initially for a blog, then for a luxury lifestyle guide in London.
My path forced me to dive within and look at how I was living my life. I embarked on a 10 year self discovery and transformational journey that brought me to change everything about my life and open to a whole new way of being, thinking and living!
In 2008 I studied to become a Spiritual Counselor at Delphi University and in 2016 I earned a degree as an Integrative Nutrition Health Coach from the Institute for Integrative Nutrition (IIN). I later completed the IIN Gut Health Course, to further my knowledge on the interaction between gut health and general health.
I learned that true healing can only come by focusing on an integrative approach that looks at emotional, mental, physical and spiritual wellbeing. Today I focus mostly on emotional wellbeing, which I believe is the foundation of true health and happiness and support women worldwide to tap into their unique gifts and potential, in order to become more serene, improve their relationship with themselves and others and find their own path to a healthier and happier life. I use my professional background as well as my personal knowledge, experience and intuition to develop programs that are unique and personalised to each client and their needs.
I presently live in Switzerland but cater to clients all over the world through online coaching services in English, French and Italian.
Elisa is a Certified Integrative Nutrition Health Coach, Certified Spiritual Counselor, Life & Style Coach. She is the creator of Shine Your Light with Elisa®, a Lifestyle Coaching platform that aims at improving the way people live, feel and look from the inside out.
---
30 minute session in person or online
to get to know you and your needs
START NOW
---
50 minute session in person or online
to get to know you and your needs
START NOW
Elisa is brilliant and inspiring
"She was able to help me in both personal and professional areas of my life. Though our sessions she enabled me to untangle a frustratingly toxic relationship and to inject love and light from a place of wholeness. She was also helpful in assisting me to clarify my goals and intentions regarding my work. Elisa is a caring, intuitive and loving beacon of light."
NATHALIE | SPAIN