Through this three month program you will develop a deeper understanding of what you need in order to improve your energy, health, vitality, and general happiness.
With the right support and guidance, adopting a healthier lifestyle can be easy and delicious.
I will guide you to find lifestyle choices that best support you, your healing and wellbeing. I will also help you make gradual, lifelong changes that enable you to reach your current and future health goals, one step at a time.
Let's address your concerns, needs and desires in order to put into place a strategy and personalised program that fits your unique situation and specific requests.
This program is for you if you want to
This program is for you if you want to
Transition easily to a healthier lifestyle
Lose weight or gain it
Have more energy
Eat better to feel better
Learn how to prepare delicious food that will nourish your body and your health
Improve your sleep, digestion and vitality
Address specific health concerns
Contact me for a FREE discovery 50 minute session.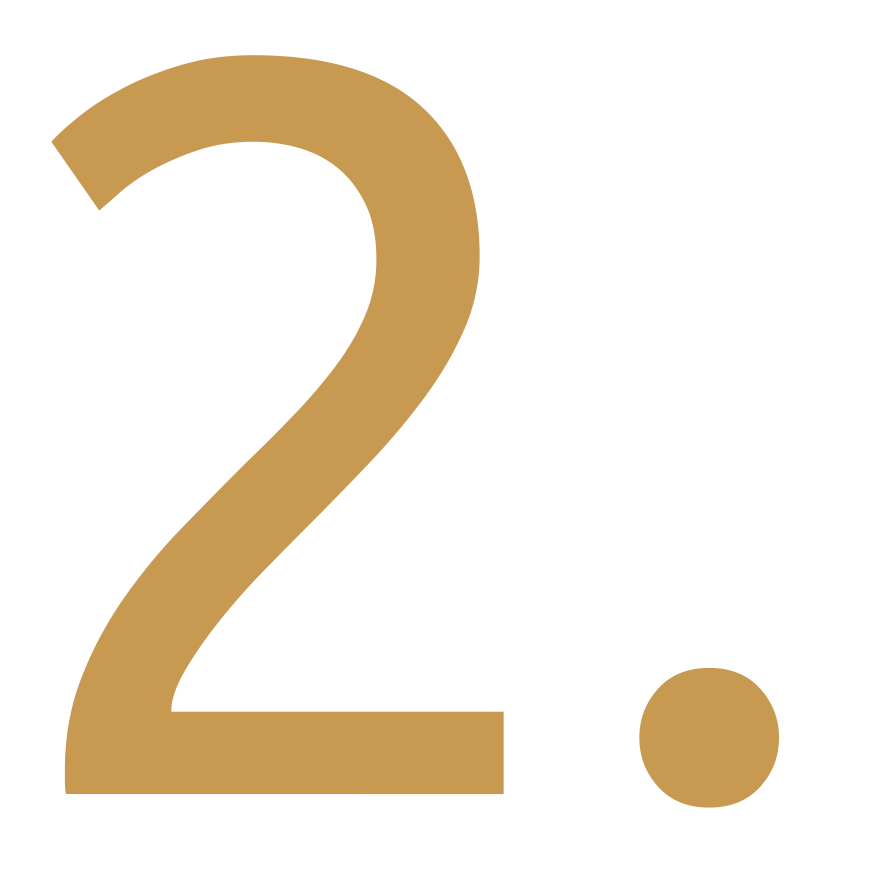 Let's assess how I can help you.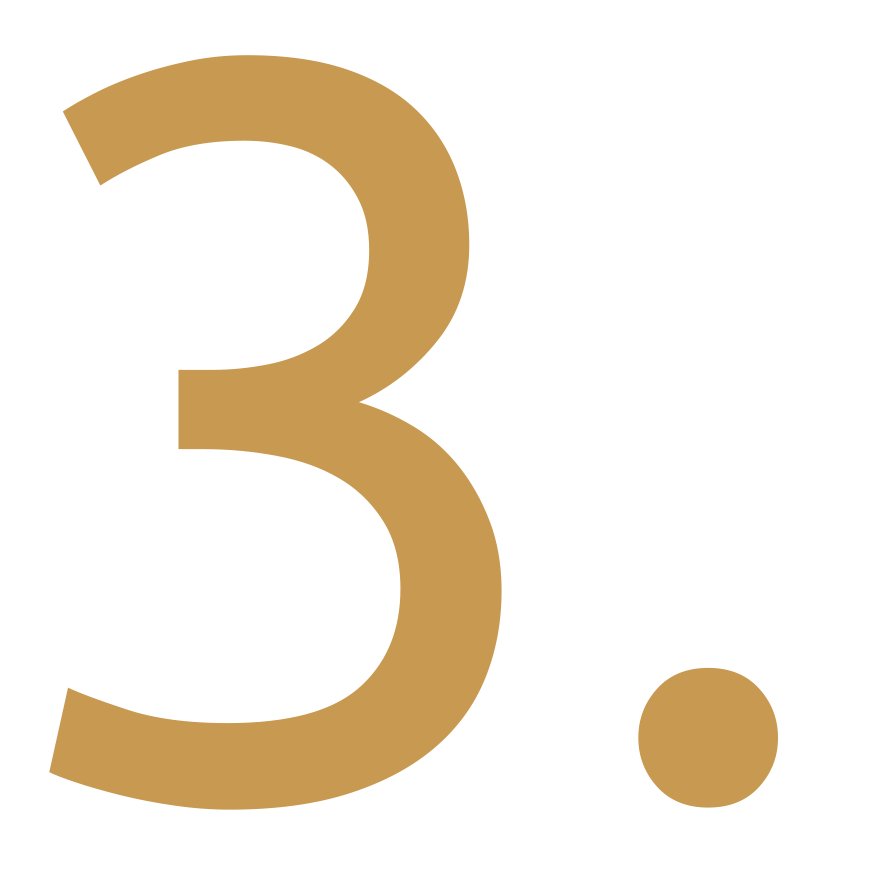 Let's create a personalised program for you.
LET'S CONNECT
THE HEALTH COACHING PROGRAM
---
One 50 minute introductory session to assess your needs and desires
Six one-on-one sessions of 50 minutes each in person or via Skype, Zoom, FaceTime
After session recap, personalised guidance and inspiration
Weekly accountability and support in between sessions
Encouragement, guidance and inspiration
Advice on how to create a healthier lifestyle
Ideas on food prepping and recipes
Also available upon request:
---
Cooking class: private or group class at your house or online
Healthy food shopping tour: learn about new products, healthy substitutes and the importance of reading labels
Kitchen makeover class: assess what stays and what goes
Personalised workshop: together we will create a workshop that fits your needs
Elisa is a certified Integrative Nutrition Health Coach from the Institute for Integrative Nutrition (IIN).
It took her many years of study and testing as well as much confusion and going in and out of cleanses, detoxes, different types of diets to find a way of eating and living that supports her health and her healing. Through food and lifestyle changes she has been able to heal eczema, gut dysbiosis, candida, anemia, acid reflux, vitamin deficiencies and other undiagnosable issues. She is fascinated by the Gut and its powerful connection to emotional and physical health and wellbeing. In 2018 she completed the INN Gut Health Course. Her goal is to support and empower her clients to make an easy transition to a healthier way of living and eating!
Elisa is brilliant and inspiring
"I have been able to heal 80% of the rosacea visible on my face by following Elisa'a coaching advices. I had this adult acne since 2009 after some terrible stress at work. Since then I tried so many things. This is the very first time, seven years after, using natural methods, that I have significant improvement. This makes me so happy and grateful"
LILOU | FRANCE
"Your body is your temple, treat it with love and respect"